Welcome to the
Neighborhood
A city known for breaking the mold. For rebelling. For being the first when it counts the most; from education to civil liberties, equality, technology, and the way we connect. It started with the American Revolution in 1775 and lives on today in the spirit of its people. Are we proud of our city? You bet.
A ONE OF A KIND urban boutique hotel

celebrating Boston's revolutionary spirit

We are inspired by the great city of Boston, and the innovative spirit of its people. We are one of a kind and we don't take no for an answer.

Breaking the norm is our norm and it starts when you walk through our doors. Our lobby bleeds Boston with a 65ft masterwork in spray paint that wraps the lobby's interior by world renowned artist Tristan Eaton. But we didn't stop there. At every turn, from check-in to check-out, you'll find a piece of Boston's history that inspires the energy of the city we love today.

We offer modern accommodations, in the best neighborhood, where every visit is an experience that leaves you inspired and ready to take on the world.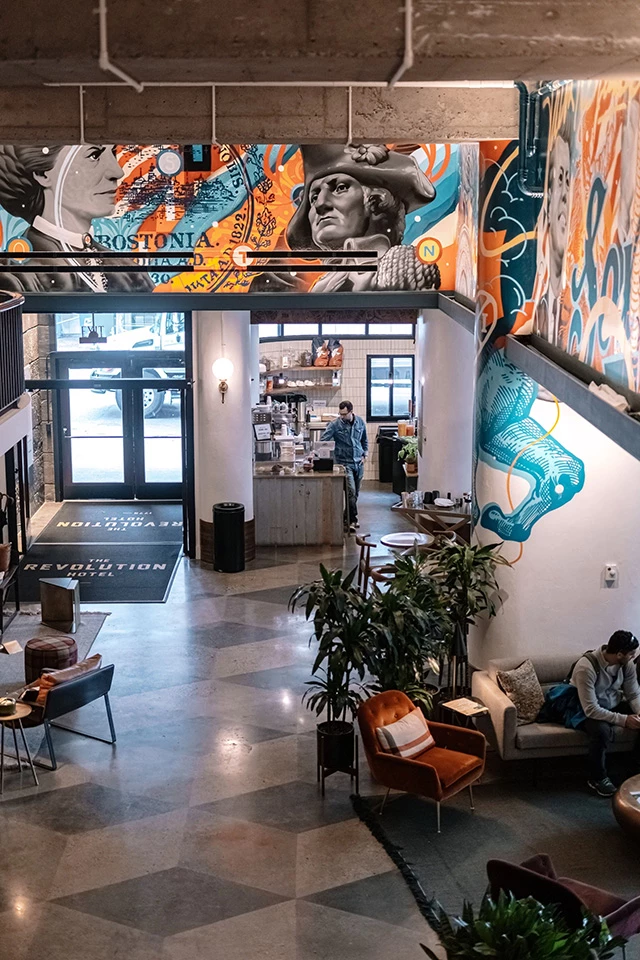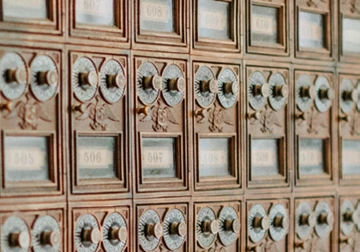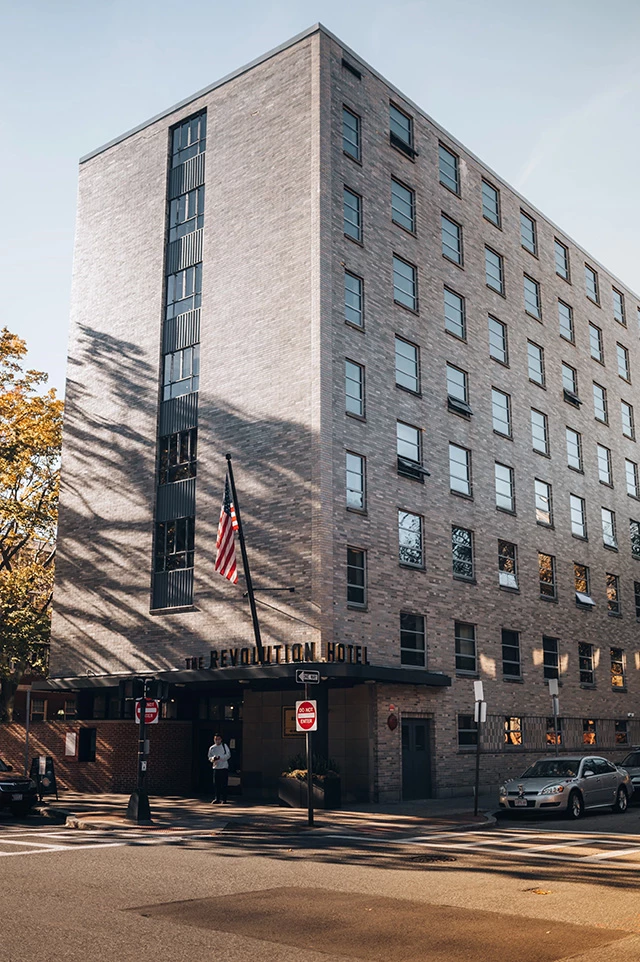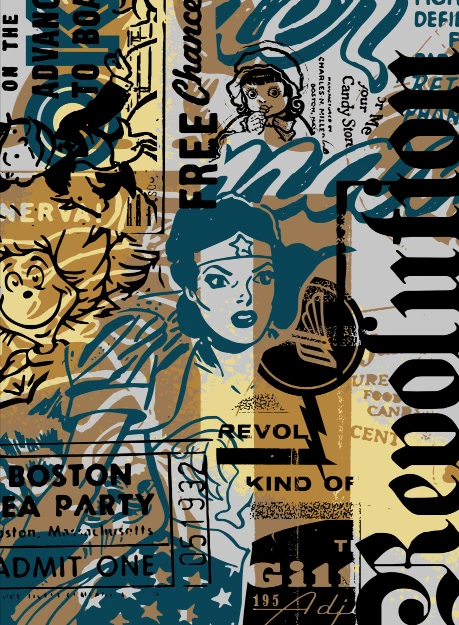 Amenities
You want it? We got it.
Complimentary WI-FI
Fitness Center with Peloton bikes
Water station on each guest floor
Copy and Faxing Services
Cosmica
Mexican Food & Bar
Serving Cal-Mex specialties, tacos, snacks and vacation cocktails that soothe the senses.
Visit website
Kohi Coffee Co.
Craft Coffee
Focused on providing quality coffee, espresso and tea beverages, one cup at a time.
Visit website
Take a Ride
Explore the south end on a hand-assembled bike from our friends over at Public Bikes. Ask about them at the front desk for a fun way to get around town.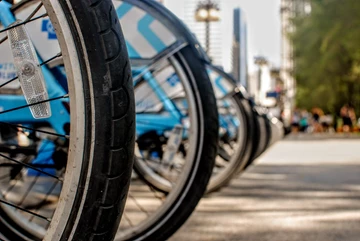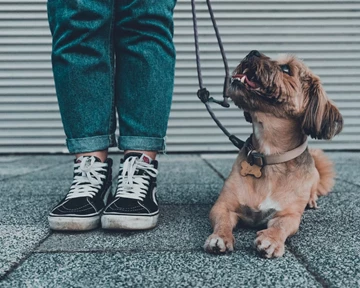 Dogs Welcome Here
Can't leave home without fido? We'll roll out the red carpet with a comfy bed, a bowl, and savory snacks for a small amenity fee of $25.
×